Search Results
Found 6 pages matching keyword: ITEC
Computer Aided Design- Pre University Architecture



Students will gain an understanding of the design process in the building environment. They will be able to operate a CAD system found in most modern design offices. They will be familiar with the latest computer hardware and software available within the Industry.
Sports and Leisure Management Level 5



This course provides successful graduates with the opportunity to seek employment in the sport and leisure industry. Students gain the knowledge and understanding of physical fitness and exercise on both a practical and a theoretical basis.
Exercise, Health, Fitness and Personal Training



This course aims to provide the successful graduates with the knowledge, skills and competence to work in the sports and leisure industry in careers such as personal training, group fitness instructing, pool lifeguard and sports massage therapy
Beauty Therapy -Diploma Level 5



This course is a one - year Post Leaving Diploma, which gives students the key skills and knowledge necessary to pursue a career in the Wellness and Beauty Industry. while at the same time obtaining a sound general knowledge in areas needed to function in the wellness environment. This course leads to an ITEC Beauty Specialist Diploma and a certificate from FLAIR in Nail Technology. This course gives students over the age of 18 the possibility to be selected for a Eramus + European mobility exchange (subject to funding).
External Examining Bodies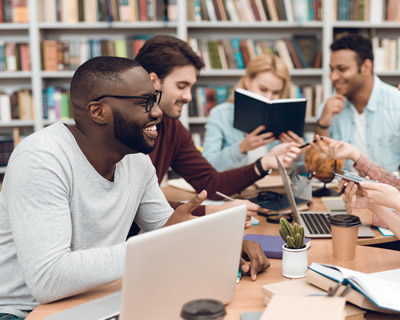 All courses are certified by the FETAC and / or by the relevant Professional and Examining Bodies. The full list is availalable on this page.
Useful Links



Links to Universities, Institutes of Technology, Other Colleges, and Other Educational Links.