Search Results
Found 5 pages matching keyword: Disability
Health Services Supervisory Management Level 6 (VTOS)



The Healthcare Level 6 programme, delivered over one year, facilitates suitable adults in acquiring the necessary qualifications for employment in the area of healthcare in residential and non- residential settings.
Education & Training for People with Disability



The centre caters for the several groups and provides the necessary training equipment, software and materials needed. More information on this page
Disability Support Services



The building is disability friendly and part of the City of Dublin ETB disability network.
Student Services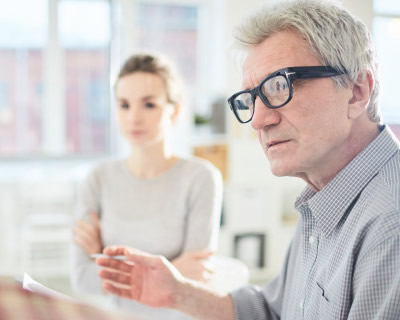 Available student services include disability support, career guidence, and student council.