Search Results
Found 3 pages matching keyword: Student Representative Council
Social Life



Colaiste Ide has a very active "student social life". These socials are a great way to meet other students.
Student Representative Council



The council consists of representatives elected by the student body from each class group within the college.
Student Services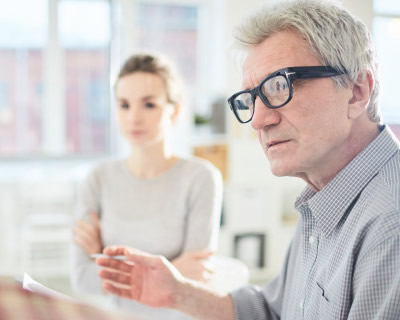 Available student services include disability support, career guidence, and student council.